About Us
We are a leading provider of integrated data center services. We continue to invest in highly reliable technology infrastructure to support businesses who need to keep applications, data, and communications available and secure.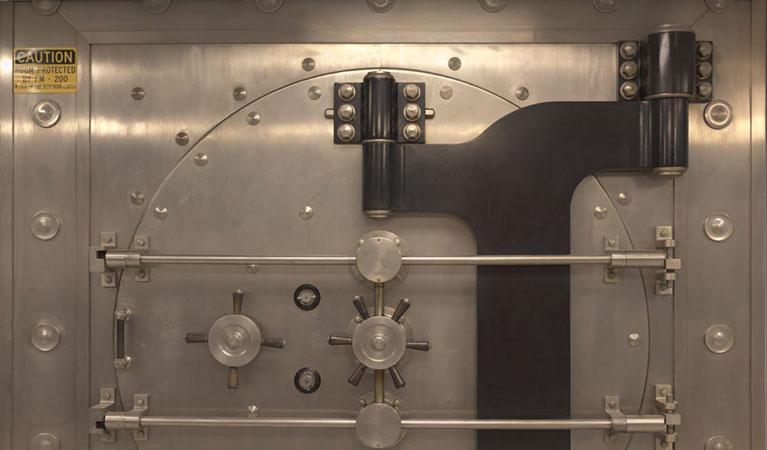 The Vault
Built in a Federal Reserve Bank Vault, it is constructed to survive most natural disasters. The Vault was built with 30″ concrete walls, is below ground and is strategically located in the heart of downtown Lincoln Nebraska.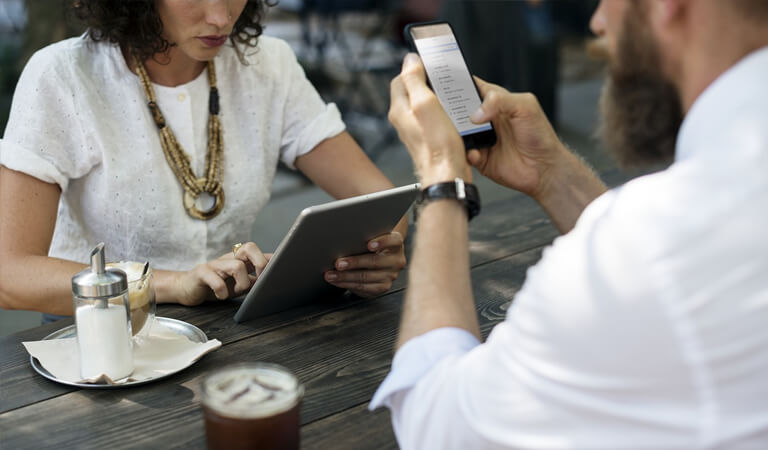 Our Mission
Binary Net's mission is "Improving People's Lives with Technology".

We are dedicated to providing you with solutions that fit your business' specific needs. Contact us today to learn more!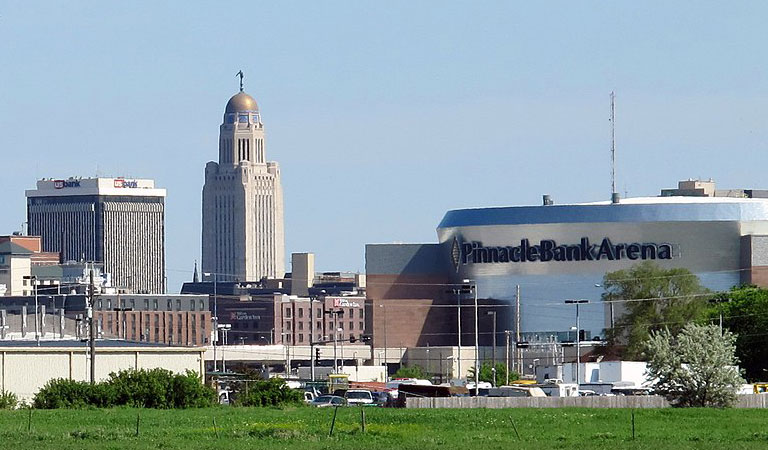 Our Data Center
We deploy multiple carriers for Internet, utilize redundant BGP routing and practice best-path technology to ensure the quickest, most seamless and efficient Internet route to the end user with redundant fail-over.
Services
What can we do to help you achieve your goals and fulfill your needs?
Virtual Servers
Our virtual servers can be considered as your Private Cloud in our secure data center. The services are dynamically adapted to your needs.
Colocation
Our Colocation services provide peace of mind through uptime guarantees. We free up your time and resources so you can invest in your core business.
Web Hosting & Domains
Our reliable Web Hosting keeps your website up and running; we feature a 99.9% uptime rate.
Backups & Disaster Recovery
Operate with peace of mind knowing your data is safely backed up in case of cyber attacks, security threats, or natural disasters.
Internet Services
Connectivity options including point-to-point, redundant internet or managed WiFi service. Find the right fit for your budget with options featuring 6 carriers and shortest-path BGP technology.
Business Email Solutions
Enterprise or hosted email solutions including dedicated custom email, Office 365, Google GSuite, Microsoft Exchange and more.
Learn More About Our Services
Binary Net Acquires Lincoln Data Centers
We are excited to announce that we have acquired Lincoln Data Investments (LDI) as a subsidiary, to be known as Lincoln Data Centers, to expand our existing data center offerings. Lincoln Data Centers is located in Lincoln's Sharp Building. The original Binary Net data center is in the First Trust Building at 13th & N Street. This is our second exclusive data center, in addition to the resources we manage globally in various other facilities around the country.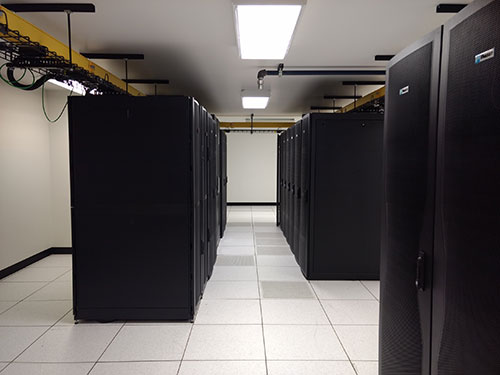 LDC Customer? Click here to learn more >
Christine Bourron
CEO, Paintings Direct

When the September 11th destruction occurred in New York City our offices were destroyed, but our business kept running because our servers were secure in the Binary Data Center. Our Web based service has been with Binary Net since 1997 with 99% uptime and availability. The Binary Engineers are proactive in keeping our hardware and software up to date and optimized.

Jennifer Rawlinson
Marketing & Communication Manager, Bison, Inc., brp by bison, IPI by Bison

We have had a great experience with Binary Net. They are just as comfortable meeting with us to discuss larger new projects for quoting as they are in replying to a simple question via E-mail when our in-house staff needs an extra hand or advice on new technology. They have helped us with our three e-commerce sites, two mobile sites, and several traditional informational sites. Our latest sites are both dynamic and responsive.

Kay Buse
Partner Owner/Program Manager, PMC Tax Service LLC

We started with this company with excellent, one-on-one service; was sold to Earthlink's service; came back when we could and only left again when our computer tech started his own service. When he sold it we naturally came back to Binary Net. Conversions both in and out were always very smooth and professional. And whenever we have the slightest problem they are very helpful, patient, and friendly.

Davide Bergo
Sales Manager, The Post & Nickel

Excellent Service and we have a peace of mind knowing they take care of our data in a secure facility!

Contact Us
Please fill in the following form for technical support, sales, general information or billing questions.